Our Restaurants
With five consecutive years in the Michelin Guide and six years in The Good Food Guide, these four importers of fine Italian stuff know flavour, Italian ingredients and how to use them.
Stuzzi is short for Stuzzichini. Which means little plates of italian cuisine served in small osterias and bars throughout Italy, especially in and around Venice. Traditionally eaten by hand, in-between drinks to"keep one's self going".

Traditional recipes sit along side modern italian cooking and street food essentials to create a chaotic mix of gastronomic treats from the world's greatest food country, complimented by our carefully selected imported drinks, meats and cheeses.

All sweets and bakery are produced in house from imported neapolitan flour and prepared using techniques passed to us by italian friends and colleagues.

We believe our obsession delivers a glimpse of what's on offer beyond the tourist traps into true Italy.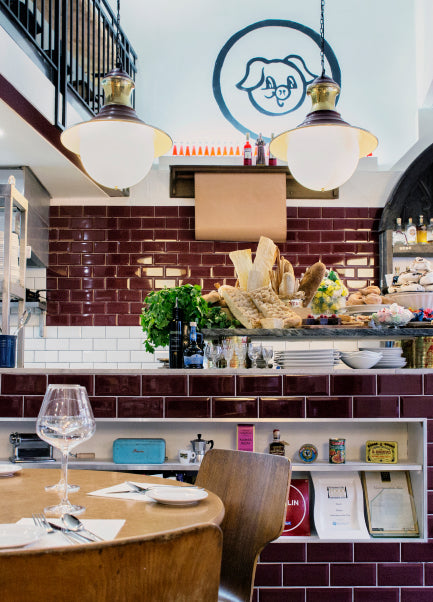 Kings Road, Harrogate
The OG, the one that started it all, opened its doors in 2014. Serving mouth bangs and importing and purveying authentic Italian stuff by four English guys with an obsession.
Visit Harrogate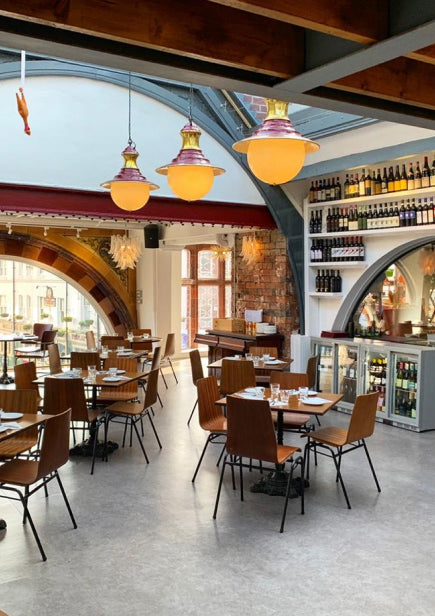 Merrion Street, Leeds
Back to the city that started our hospitality careers. Stuzzi's Leeds venue opened its doors in 2019 with an upstairs Negroni Bar, and the rest is history.
Visit Leeds